OnlineFreeGames is a web platform with more than 1 million users from all over the world. On it, you'll find thousands of hand-selected online games that you can play on your mobile, tablet or desktop.
This site is dedicated to online browser games in all their almost infinite variety. Old and new, small and large-scale, interesting and very interesting – all of them are collected here, in a constantly replenished collection. Browser or flash game is the most popular entertainment on the Internet, and it is hard to disagree with this. They deserve popularity due to their small size, free of charge and not burdensome, but very exciting gameplay. Initially, flash games were quite small and rather experimental, more like advanced banner ads, but over time, flash technologies have evolved, and now many online games can compete with their classic counterparts in the scale of action, graphic characteristics, and the level and quality of music. Progress does not stand still, and in the future, we can expect more and more new interesting finds and useful features.
There are more than 100,000 thousand free online games and their number only continues to grow every day. On our site, you will find the top web browser games – the most interesting, popular and perspective novelties and simply the best representatives of the genre. All cool games presented here can be played online, right on the site, without downloading and registering, at any time of the day or night.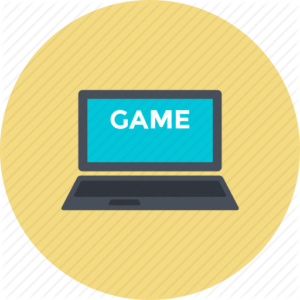 On our site presents a variety of genres of online flash free games, and you will surely find entertainment to your liking. Full-fledged online strategies will take you into the world of tactics and battles. Interesting quests will survive exciting adventures and solve many clever puzzles. Mahjong games will not leave indifferent fans of this old oriental puzzle. Rush racing will add adrenaline to speed lovers. Dynamic shooters will give the opportunity to check their accuracy and speed of reaction. A variety of puzzles will help develop visual memory. Logic games will be good practice for quick-wittedness. Wonderful games for girls will cheer up the representatives of the beautiful half of humanity. Educational games for children will be useful to those who continue to study the world around them. Also, you will find sports and card games, Tetris, role-playing and arcade games, flying games and arkanoids, fights, board, and economic games. Here are always welcome those who will be able to appreciate the high quality of free flash games. Remember, with us, you can play the best browser games online without registering.
Enjoy cool games and invite your friends – you will have a great opportunity to spend time full of fun together!